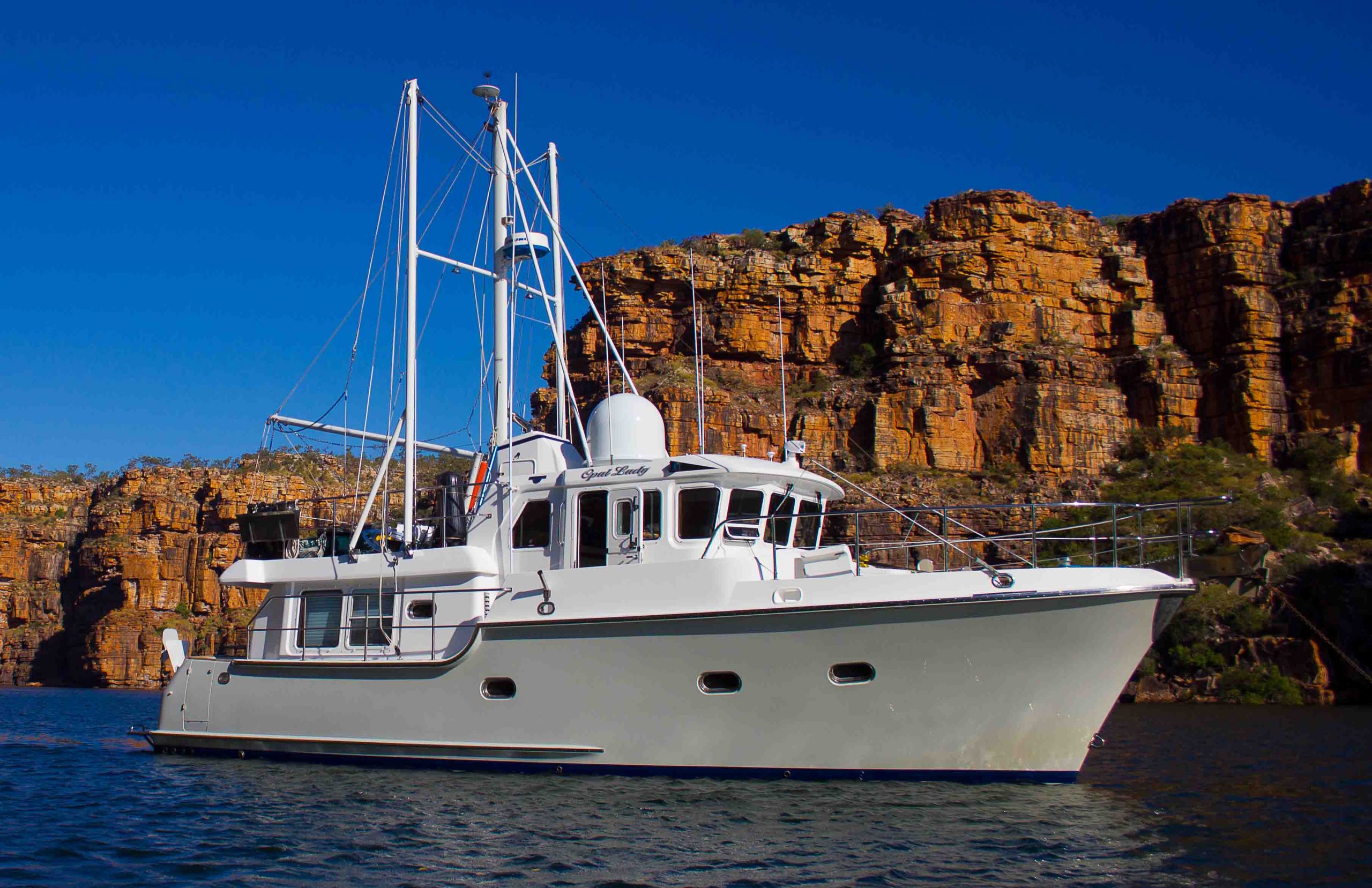 Opal Lady, our Nordhavn 43 that took us on an awesome adventure for 5 years circumnavigating Australia, visiting PNG as part of the Louisiades Cruise and participating in the VDL Cruise 2009.
 To receive email updates, go to "Blog" page and register!
Or to leave us a message or to ask us a question head to the "Contact Us" page.